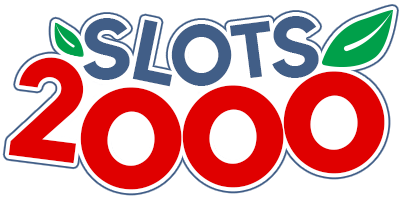 Casinos with Gamification
Industries are always on the move, no matter if their productivity increases or declines. Being stagnant is an impossibility. Innovations come and go, bearing results that pay off significantly, or not at all. The online casino industry is one sector where a clear and definite upward thrust can be noticed in any expert graph or analysis. This constant rise is due to a continuous innovative span that transcends all online gambling platforms. In the past it was the introduction to 3D video slots or Live Gambling. Nowadays it's the addition of a gamification element.
Gamification adds a layer of immersion to your casino experience by providing the player with a redefined experience. As a result the process gives a game-like feeling to the casino by adding challenges, mini-games, leader-boards, customisable avatars and/or stories, and more.
Slots2000 aims to point out the best gamification casinos out there. Below is the list of our picks.
Gamification aims to integrate a system with the end result of providing a more fulfilling gaming experience. The premise is as follows. Gamification adds an aspect found in games, mostly flash or mobile, that gives the casino more color. This extra is mainly a stimulant that pushes the player to play more. For example some casinos have in game currencies that can be exchanges for extra spins, extra bonuses or cosmetic additions to you avatar. This brings us to the next point. Some gamified casinos have avatars that can be leveled up and customized with different looks. Leader boards are also a crucial part of gamification. Leader boards add a competitive touch to online casinos, which in turn stimulates players.
Gamification is the way of the future. It's the new thing to have taken over the online casino industry. Slots2000 does so and will continue updating you on further developments.